Mentoring Program
Changing Cultures, Changing Lives (3CL) is a youth mentoring program which aims to help Black youth, in grades 7-12 in Merced, California to develop alternative ethics to combat the culture of underdevelopment. This Black Alliance mentoring program at UC Merced seeks to alleviate obstacles to achieving quality education by guided self-development and providing exposure to the possibilities of higher education for Black students. The program aligns with UC Merced initiatives to address issues of equity through their valuing Black Lives Task Force. It will also enhance the diversity of UC Merced overall by introducing several cohorts of Black youth to UC Merced who could potentially consider applying when it is time for them to go to college.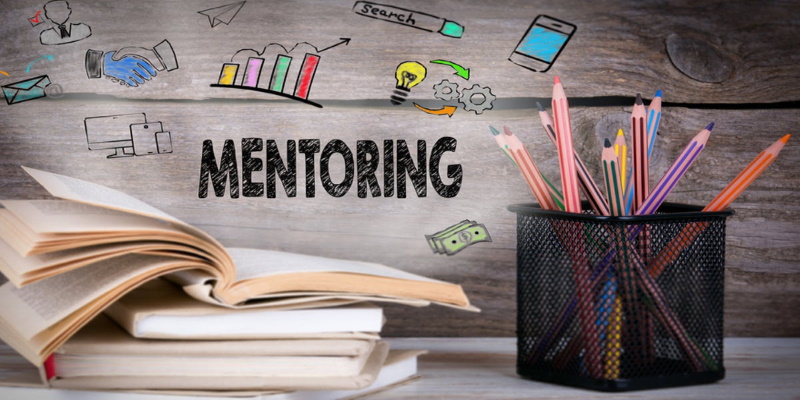 3CL provides an alternative to underdevelopment through cultural re-orientation which centers building alternative ethics in youth. We offer a platform of empowerment that centers academic excellence, critical thinking, self-care, and community building through structured mentoring sessions coupled with travel to educational and cultural sites in Merced and other cities.
The program will be housed at UC Merced and will invite and train Black graduate and undergraduate students as mentors. Participants will meet on pre-selected Saturdays throughout the academic year. The project is innovative in its layered approach to mentoring. It will provide disadvantaged youth with mentoring support while also mentoring to UC Merced students as well. These Black graduate and undergraduate student mentors will gain transferable skills, professionalization, and the social/psychological benefits of being in culturally affirming spaces. Student mentors will be able to connect to their communities through serving youth while being trained in teaching, fund raising, grant writing, research, program implementation, and assessment which are skills associated with running the program.
In addition to this layered mentoring model, the program will also be rooted in community groups who have already been doing this type of work for years in Merced. Organizations such as Restorative Justice League, Harvest Park Educational Center, and Love, Faith, and Hope will lend their skills and expertise to help refine the yearly theme for sessions and also to design the curriculum that we will present to youths each academic semester.