Following the racial injustices in the summer of 2020, the Black Student Union at UC Merced released a call to action on May 31st 2020. This was followed by the We Charge Anti-Blackness petition that was constructed primarily by a diverse group of faculty in the History/Critical Race and Ethnic Studies Department and released on June 3rd 2020. Around the same time in June of 2020, Dr. Maria Martin organically brought together dozens of Black staff, students, and faculty as a group of concerned and devastated individuals still processing the death of George Perry Floyd Jr. After our initial meeting, there was interest in keeping our newly forged group together. We wanted to make our unified voices heard on issues that affect the Black campus community at UC Merced.
Dr. Martin envisioned the group as a coalition of Black staff, students, faculty, and community members. The group then became the Black Alliance and sought to advocate for the Black campus and off campus community with a unified voice. In July of 2020 she established the Accountability Unit which is a collective of representatives from each constituent group in the Alliance. The Accountability Unit brings the concerns of the larger membership to meetings with the Chief Diversity Officer, Provost, and Chancellor.
Since its inception, the Black Alliance has created culturally relevant spaces to cultivate the healing and thriving of Black individuals on and off campus and will continue to create opportunities for students, staff, community members, and faculty to do so.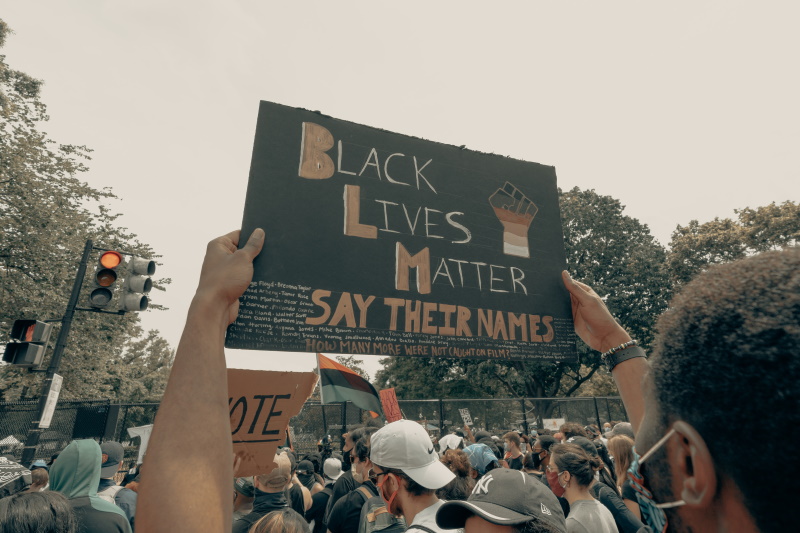 ---
Mission
Our mission is to promote education and engagement with Black identified individuals on and off-campus.  
---
Values and Accountability Unit
The values of the Black Alliance are centered around Facilitating and Strengthening:
Community (support for individuals on/off campus).

Advocacy (creating healing and networking spaces, celebrating accomplishments, increasing numbers of and retaining Black faculty and staff, bringing issues and concerns to leadership, combating microaggressions and anti-Blackness).

Accountability (making sure that we keep a record of what is promised/agreed upon and hold campus leaders responsible for doing what is essential to support our needs).
---
Areas of Focus
Mentorship

Networking

Education

Advocacy

Engagement